The difference between just any escape room and a premium escape room is like the difference between eating sushi from a grocery store vs. a restaurant: the quality just doesn't compare. That's why we've built one of the finest premium escape rooms in DFW.
What can be different between escape rooms?
When the escape room craze started in the 2010s, rooms started popping up everywhere around the country and even the globe. With an increase in demand came an increase in escape games, but not all had the same attention to detail that we wanted. That's what sets any escape room apart from a premium one; it's all in the details. Rooms that don't think through every aspect of the escape, even down to the wallpaper, just don't carry the same merit or complexity. Escape rooms should be engaging in every way possible with the right levels of difficulty for everyone from beginners to experts to play. That's why we made The Perfect Escape a premium escape room in the Dallas metroplex.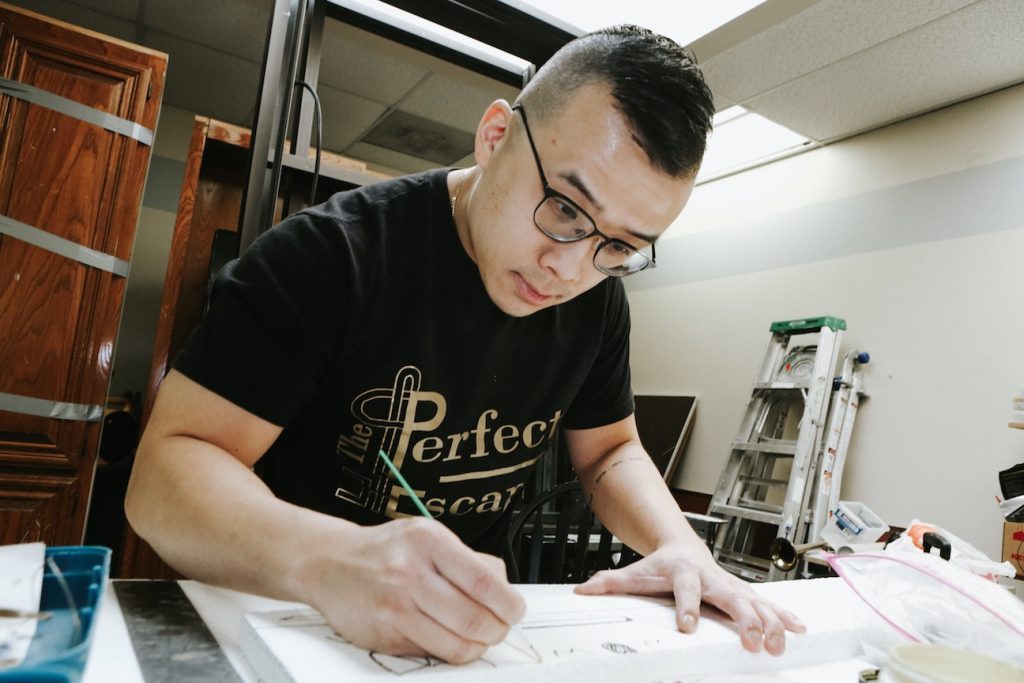 Why is The Perfect Escape classified as premium?
We consider ourselves a premium escape room because of our attention to detail regarding three things:
The "Ah-Ha!" Moments
Our Authentic Rooms
Our Unique Concepts
The "Ah-Ha!" Moments
First, we built each of our three rooms around what we like to call "Ah-Ha!" moments. These are the times when you get that rush after you solve a puzzle. This adrenaline-pumping feeling is what makes our games so engaging and fun. We mix enough difficulty with breakthrough moments to keep you pursuing each challenge that comes your way without wanting to give up.
Our Authentic Rooms
Second, we took the authenticity of our rooms to the max. Each of our three rooms have an attention to detail like no other when it comes to decorations and integration of the storyline with the escape. O'Bannion's Safe, The Pharoah's Tomb, and Wong's Chinese were all carefully curated to make you feel like you've escaped into another world. Each piece has a reason behind why it's in our rooms and the storyline blends into your escape to make your experience seamless in our premium escape room.
Our Unique Concepts
Third, we took the most unique concepts to create themed rooms never seen before in DFW with puzzles that you wouldn't find just anywhere. We spent hours, days, and even months researching and creating challenges that integrate with our room storylines. When we first started, there wasn't a single Egyptian themed escape room in Dallas. Our originality in our conception is what sets us apart from the competition.
If you're interested in trying out our premium escape room, learn more about our rooms – we offer three themes!