Celebrate Winning as a Team!
If you're looking for something unique, fun, and challenging for your group of friends, then consider throwing an escape room party at The Perfect Escape. No matter whether it's a birthday, anniversary, homecoming, going away celebration, or any other occasion, an escape room party is the perfect event.

It's Your Big Day, But Can You Escape?
You don't want to do the same old thing for your birthday, do you? Dinner, drinks, and so on is fine, but it's time for something exciting. Try having an escape room birthday party at The Perfect Escape with your closest (and hopefully smartest) friends. Will you be able to crack O'Bannon's Safe, craft award-winning dumplings in Wong's Chinese, or break the curse in the Pharaoh's Tomb?
This year, give your friends the gift of a challenge with an escape room birthday party. Suitable for anyone 12 and up, each room at The Perfect Escape is full of puzzles, clues, and exciting stories for your group to experience.
Plan Your Escape Room Party Today
Want to spend your birthday cracking O'Bannion's Safe? Or maybe escaping Pharaoh's Tomb? The Perfect Escape is the perfect place to have an unforgettable party! With a variety of rooms that can hold up to 10 people and an event space that holds 30 guests, The Perfect Escape is an affordable and fun way to celebrate! Do you have a big party planned? Split up and compete against each other in identical rooms to see who can escape the fastest! If you would like to book our event room as well as your escape room adventure, make sure to select the "add-on" option during the booking process.
Call us today at (817) 962-0042 or click below to reserve your spot. Please book at least 2 days prior to your event.
Players 2 – 9

Difficulty 6/10

link

Players 3 – 10 

Difficulty 8/10

link

Players 3 – 10

Difficulty 7/10

link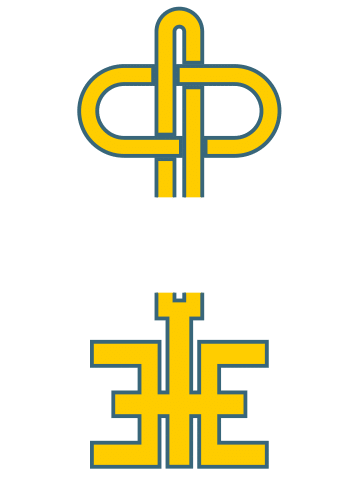 PLEASE RESERVE YOUR SPOTS BEFORE COMING: 817.962.0042
2501 Avenue J, Suite #104
Arlington, TX 76006
Sunday - Thursday: 10:30am - 9:00pm
Friday - Saturday: 10:30am - 10:30pm