Frequently Asked Questions
What is an Escape Room?
You and a group of people are placed inside one of our immersive themed experiences and then given 60 minutes to complete your objective and get out. We've engineered puzzles and gadgets into the environment for you to solve and win. =)
Where are we Located?
2501 Ave. J, Suite #104, Arlington, Tx 76006.
Near Six Flags/Cowboys/Rangers Stadium in Arlington's Entertainment District.
Look for our sign off NorthWest corner of 360 on Ave. J.
What is the minimum age?
We recommend 12 years old and up. Anyone under 16 must be accompanied by an adult. Anyone under 18 must have a legal guardian sign the waiver for them.
How much does it cost to play?
$33 per person with tax. We give discounts for Military and Students. Simply email us a picture of your ID and we'll refund 10%, or reserve the booking for you over the phone. Large party discounts are available.
How many people can play at once?
8-10 people for each time slot for each theme. We have an public booking system so you can pick the best time for yourself and your party. We make exceptions on a case by case basis, contact us!
How long does it usually take?
Approximately 75-85 Minutes.
Please arrive 15 minutes before your start time. You'll have an hour to complete your mission. 5-10 minutes after for any debriefing.
Where can I find our group picture?
We post them on social media outlets, and various informative sites such as Google.
How do I change/cancel my appointment?
Please call (817) 962-0042 or email us (CustomerHelp@perfectescaperoom.com) so we may change your reservation time.
Cancellations must follow our policy :
72 Hours prior to your appointment for a Full refund.
48 Hours prior we can offer credit or re-schedule.
24 Hours prior you will forfeit your booking with no compensation.
Can I have my own private run?
Yes! Simply book a private run by reserving the whole room and you may have up to 7-10 people with you depending on the experience you choose. Otherwise, any available spots are free for anyone to book at any time. Part of the fun is working with strangers too!
Which side of the building should I enter?
We are located on the West side of the building off of Corporate Drive East. You will see our signs in the window.
Contact Us
Call us: (817) 962-0042.
Email us: CustomerHelp@perfectescaperoom.com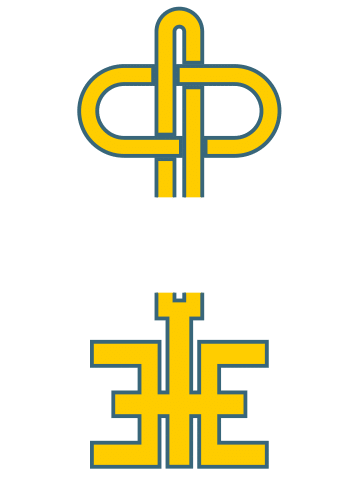 PLEASE RESERVE YOUR SPOTS BEFORE COMING: 817.962.0042
2501 Avenue J, Suite #104
Arlington, TX 76006
12pm - 9:30pm Every Day