THE TOP RATED – Premium Escape Room in Arlington
Immerse yourself in a 60-minute multi-level adventure with your friends to test your skills under pressure. Can you make it out of the room with time left on the clock?
We offer 5-star rated game rooms with multiple levels, puzzles, and hidden clues to help you find your way out. By combining interactive stories with teamwork, problem solving, and a little bit of risk (of not escaping in time), The Perfect Escape game rooms offer an unforgettable time. Reserve your spot today for the top-rated escape room in Arlington.
PICK YOUR ADVENTURE!
Players 2 – 9

Difficulty 6/10

link

ESCAPE AUTHORITY

REVIEW

:

5/5 Keys Read Full Review

Players 3 – 10 

Difficulty 8/10

link

ESCAPE AUTHORITY

REVIEW

:

5/5 Keys Read Full Review

Players 3 – 10

Difficulty 7/10

link

ESCAPE AUTHORITY REVIEW:
Review coming soon!
Who and how many can play at The Perfect Escape?
Anyone can play this top-rated escape room in Arlington. We recommend players be at least 12 years old to get the most out of their experience. Anyone under 18 must have a legal guardian sign the waiver for them. Up to 8-10 players for each game. We have an online booking system so you can pick the best time for your group. We make exceptions on a case by case basis, so contact us if you need more info! We look forward to seeing you make the perfect escape!
*** Please Reserve your Spots prior to your arrival ***
The Perfect Team Building Activity
Escape rooms make the perfect team building activity for corporate outings, as well as school, non-profit and church events. Escape rooms provide a great way to have fun while building relationships. Each of our rooms has a variety of puzzles, clues and riddles that will put your team's skills to the test. Plus, we have a party room that is available for rent at checkout… Perfect for birthday parties, activities, meetings, events, and gatherings of all kinds!
Are you ready to bring your team together like never before?
How much does The Perfect Escape cost?
Our Arlington escape room games are $30 per person, but we do offer discounts for Military members and students. Simply email us a picture of your ID and we'll refund 10% or reserve the booking for you over the phone.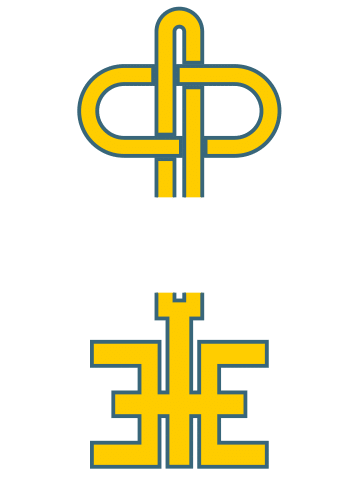 PLEASE RESERVE YOUR SPOTS BEFORE COMING: 817.962.0042
2501 Avenue J, Suite #104
Arlington, TX 76006
Sunday - Thursday: 10:30am - 9:00pm
Friday - Saturday: 10:30am - 10:30pm