The history of escape rooms is not exactly cut and dry. Although Budapest, Hungary has tried to claim the very first escape rooms ever to exist, there is no solid evidence to support that theory. In 2013 escape rooms really began to take off in the United States with the launch of Puzzle Break & Escape the Room NYC, and more seem to emerge by the day.
However, it is believed that the very first escape room this side of the world is known as SCRAP, aka Real Escape Game, or REG, in San Francisco, California. There was even a SCRAP escape room in Kyoto, Japan, that opened in 2007, which also happens to be the first documented escape room in Japan as well.
In the 1980s and 1990s, game shows began to feature more of an adventure vibe rather than trivia knowledge. In the United Kingdom, game shows such as The Adventure Game and The Crystal Maze were equally challenging and hair-raising, and were sure to get your heart pumping whether you were on the show or in the audience.
The History of Escape Rooms Began With Video Games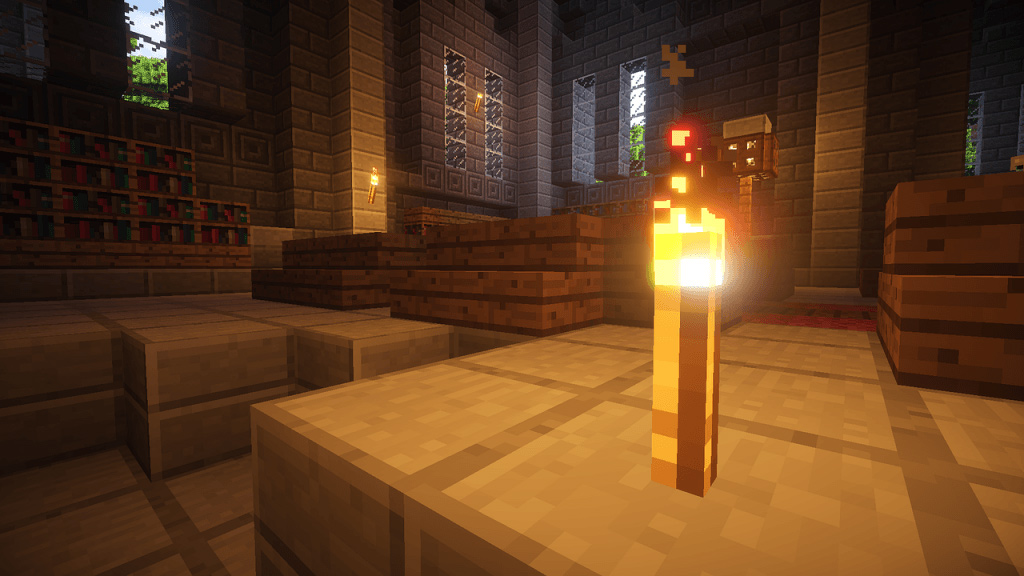 Although escape rooms seem to have gained popularity, they are nothing new. In fact, escape rooms have been around for quite some time. Escape rooms were not always something that you could enjoy and solve in reality. They used to be limited to video games with a similar concept.
Just like the early video games where you had to solve a mystery using the clues that you had access to, if you find yourself in a real-life escape room, you will need to use your smarts and possible tools to find a way out. However, escape rooms where you are the detective in a life-sized scenario offer something that video games can't – an adrenaline-fueled adventure that will make you get into the moment in order to escape. It is also an escape that you will remember.
These early escape room video games included puzzle games such as MOTAS and Crimson. There have been quite a few others, but these are a couple of more well-known escape room video games. There are still many escape room video games being produced today due to their popularity, but you also have the option to experience an escape room in person as well.
3D video games became big in the 1990s; Myst and The 7th Guest were created in 1993 and are still considered classic escape games to this day.
The Many Benefits of Escape Rooms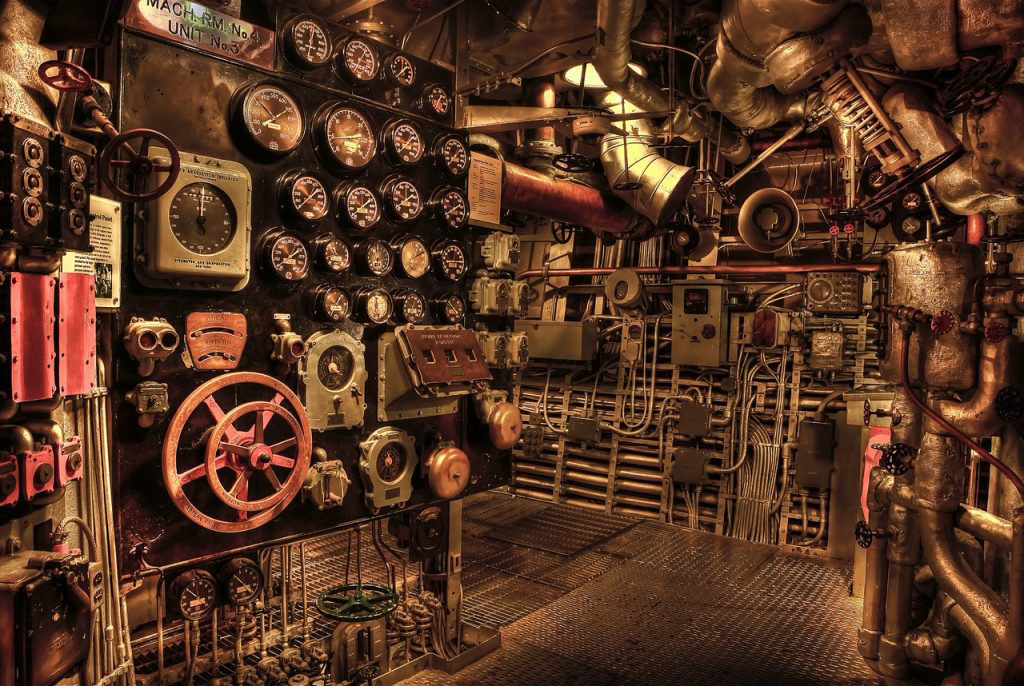 There are thousands of escape rooms to choose from, and they can be found all over the United States as well as in other countries. It is not entirely clear how escape rooms came to be, but there is no doubt that they are a fun way to lose yourself in the day-to-day bustle of life.
They are a great way to put your smarts to the test, and they are fun to solve solo as well as with friends. From a business owner's perspective, they are also a very lucrative business model as well with limitless options to choose from.
Escape rooms feed our human desire to be scared and fulfill the primal instinct to hunt and to escape being hunted. They are the perfect escape, and they offer a new way to find adventure without the risk of getting hurt or worse. Finding your way out of an escape room is challenging and is a great way to bond with friends and family as you work together to get out of your escape room dilemma.
They never get old, and there are so many different variations, outcomes, and themes to choose from to keep it interesting. Escape rooms may not be new, but they are getting more interesting every day.