Arlington, Texas certainly features beautiful weather, kind locals, and outstanding sights, but what really separates it from most of the Lone Star State's other cities—and most of America's other cities—is a wide variety of fun activities!
To be sure, there's an activity for every individual in the location, and these fun things to do in Arlington have resulted in the city becoming a favorite for out-of-towners and locals alike.
Let's take a look at the fun things to do in Arlington, Texas, and their TripAdvisor ratings! (in no particular order)
The Ultimate List Of 10 Fun Things To Do In Arlington
Visit Six Flags Hurricane Harbor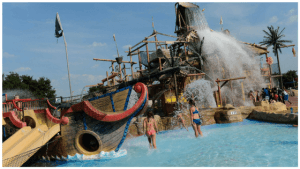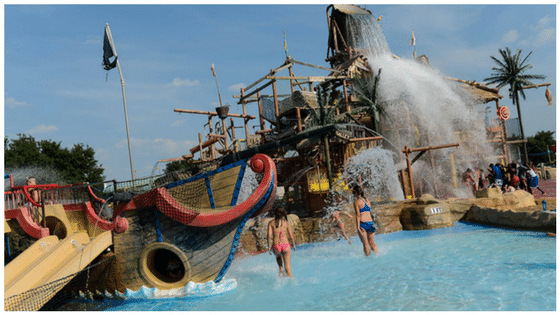 (TripAdvisor: 3,5 stars from 47 reviews, rated #8 of 47 things to do in Arlington)
Complementing the core Six Flags location and boasting a stunning array of waterslides, swimming areas, and other refreshing activities, Six Flags Hurricane Harbor is worth checking out for Arlington visitors who love cooling off and having a great time.
Besides being home to a tremendous variety of water attractions, once again, Hurricane Harbor features absolutely delicious food for its visitors to indulge in.
Get wet and happy at Six Flags Hurricane Harbor!
Kart Around at K1 Speed Arlington
(TripAdvisor: 4 stars from 27 reviews, rated #4 of 18 Fun & Games in Arlington)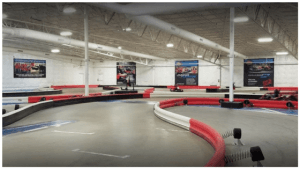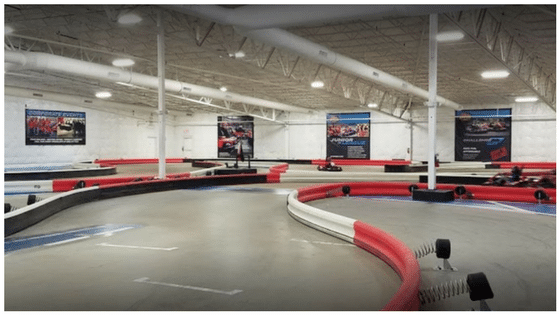 The outdoors are well and good, but sometimes—either to change things up or to avoid the rain—it's nice to have a thrilling indoor activity on-hand to partake in. For Arlington visitors and full-time residents, K1 Speed racing is that activity.
No reservations are needed to experience K1 Speed's world-class racetrack and all-electric, quick-moving European karts. Friends and family members can race one another in adrenaline-pumping competitions, and arcade, museum, and snack bar amenities are available to enjoy in the same building.
Try to Escape of The Perfect Escape Room
(TripAdvisor: 5 stars from 130 reviews, rated #1 of 18 Fun & Games in Arlington)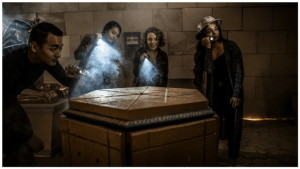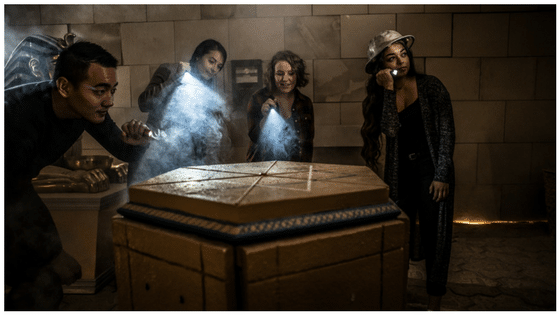 The Perfect Escape Room, as its name suggests and as most every visitor will attest to, allows visitors to make the perfect escape for themselves. Friends are placed in a seemingly sealed room (there are several variations to choose from), provided with one hour, and allowed to investigate an abundance of clues and hints, with the ultimate hope being that they can escape!
The Perfect Escape Room is a great way for large groups to have a fun and intimate time, and anyone who has a passion for mystery-solving and excitement shouldn't hesitate to visit.
Take Some Swings at the Golf Center of Arlington
(TripAdvisor: 4,5 stars from 11 reviews, rated #8 of 18 Fun & Games in Arlington)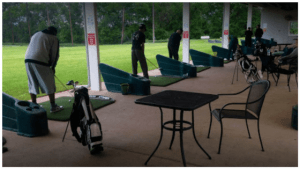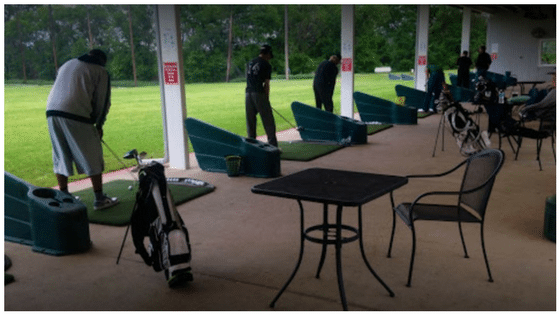 The Golf Center of Arlington is unique in that it includes activities that casual and diehard golfers alike will appreciate, and as such, it's a must-see Arlington stop.
For casual golf fans, the Center's two eighteen-hole mini-golf courses are sure to impress. These courses are comprised of all the bells, whistles, decorations, and water traps one would expect from a top-quality course, and they truly are a blast to play through with friends, family members, or even strangers!
For diehards, the Center's TopTracer system provides ultra-valuable performance feedback that's likely to improve swing mechanics.
Skate—on
Wood
—at the Arlington Skatium
(TripAdvisor: 4 stars from 17 reviews, rated: #10 of 18 Fun & Games in Arlington)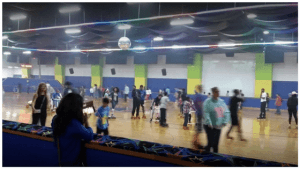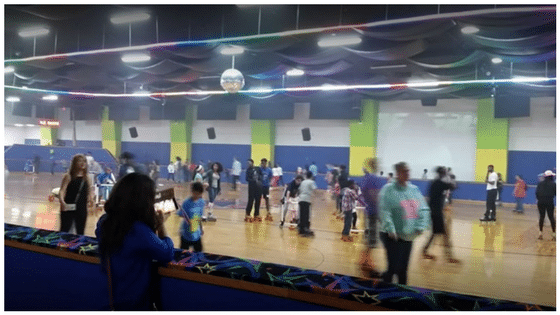 Few activities are more riveting than rollerblading—especially when skaters are able to showcase their skills on a wooden rink!
Such a rink (and a whole lot more) can be found at Arlington Skatium. The one-stop skating destination features unique hardwood skating areas that allow customers to move quickly and slickly across the floor.
Moreover, the ever-accessible Skatium is equipped with an arcade, a museum, and a snack bar, to provide customers with as many ways as possible to make memories.
Knock Some Pins Down at Alley Cats
(TripAdvisor: 4 stars from 45 reviews, rated #3 of 18 Fun & Games in Arlington)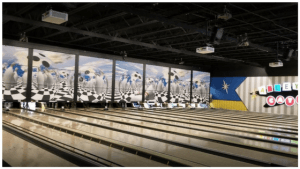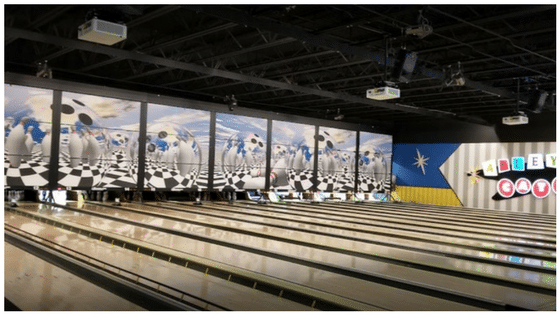 Alley Cats is open year-round and is home to a number of state-of-the-art bowling lanes, a rock-climbing wall, "dark" bowling games, a fully stocked bar, and delectable catered food.
Accordingly, the excellent Arlington destination is worth checking out for anyone who loves good food, good times, and yes, good bowling!
Chill Out at Dave and Busters
(TripAdvisor: rated #17 of 18 Fun & Games in Arlington)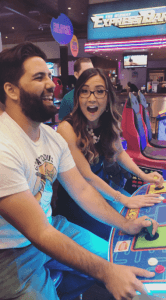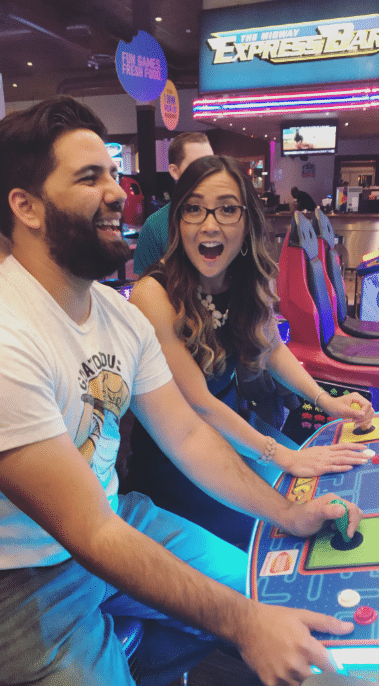 Games. Sports. Drinks. Fun. What's not to love about Dave and Busters?
Almost nothing, to be sure!
It goes without saying that Arlington residents and visitors have taken to the city's Busters location, just like quite a few other individuals have, in their respective cities.
Finding so many entertainment options in a single location is challenging to say the least, at spots besides Busters, and the Arlington branch's HD sports, caring staff members, and general atmosphere are bonuses.
Rock Out at the Arlington Music Hall
(TripAdvisor: 4.5 stars from 32 reviews, rated #2 of 7 Concerts & Shows in Arlington)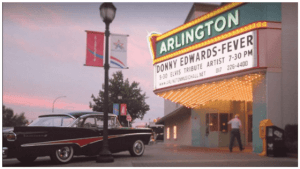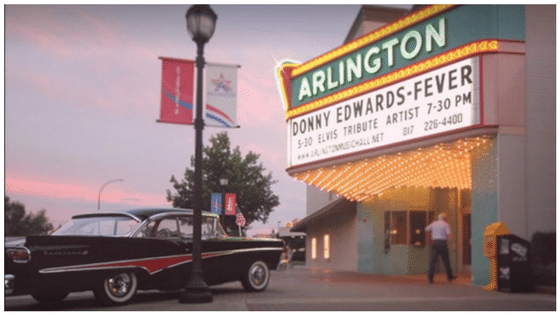 Built in 1950 and still going strong today, the Arlington Music Hall is a fantastic venue to listen to local and established acts alike.
Those in the area who value live performances and exciting rock 'n' roll tracks should make a point of stopping in—preferably to discover some up-and-coming talent, which is, after all, what rock is all about!
Order a (Local) Beer at The Division Brewery
(TripAdvisor: 4.5 stars from 16 reviews, rated #18 of 47 things to do in Arlington)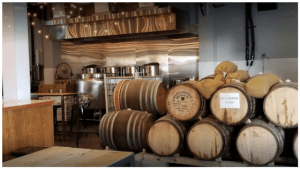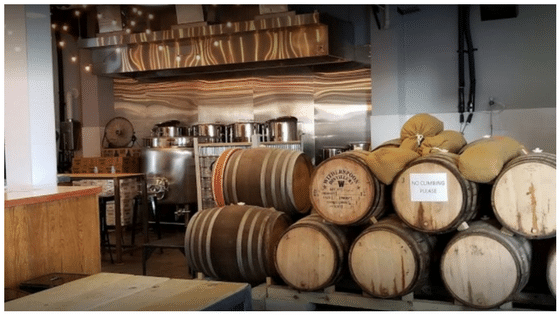 A wise person once said, "You can't really know a town or city's character until you taste its local beer." The quote's source is a mystery, but its meaning isn't, and accordingly, everyone in Arlington should visit The Division and drink a locally brewed beer.
There's a flavor and style for almost every palette, including stouts, pale ales, sour brews, sweet brews, and much more.
Fun Things To Do In Arlington Texas – The Ultimate Top 10
Grab a companion, a beer, and some memories at The Division!
Experience the Wonderful, Spectacular World of Beer
(TripAdvisor: 4.5 stars from 9 reviews, rated #6 of 26 Nightlife in Arlington)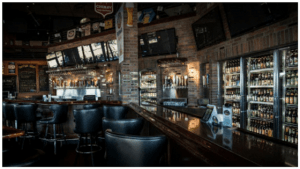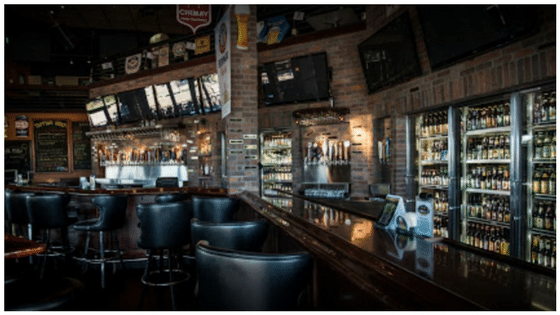 World of Beer is arguably the most remarkable bar/grille in all of Arlington—and Texas.
The absolutely phenomenal business boasts a wide-ranging beer selection, delicious eats, late-night hours (for the night owls!), regular meal and drink specials (including a three-dollar "Beer of the Month"), a daily Happy Hour, all-you-can-eat offers, trivia nights, special events, high-definition televisions (always showing the hottest sports games), and much more.
These destinations are awesome, and it should now be clear that there truly are an endless number of fun things to do in Arlington. Thanks for reading, and here's to Arlington!